Have You Heard of Reddit Marketing | Velocity Agency
Have you heard of Reddit marketing?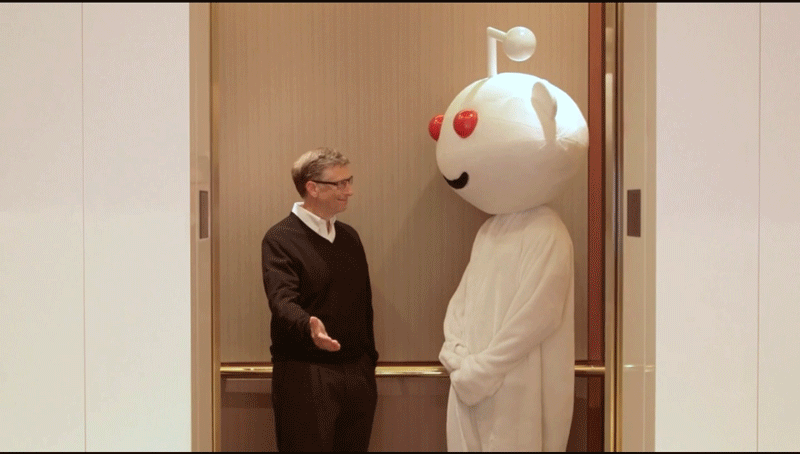 Reddit is now being used for massive promotion, influence, and reach. Reddit is the most influential social news platform in the world currently and it drives headlines, traffic and new ideas further than any other social network.  Here at Velocity Agency, we take advantage of all platforms and recognize the power of utilizing all the resources that the internet provides. Here are three ways that reddit can be useful for digital marketing.
Researching Content Ideas
First, you need to find subreddits that are relevant to your industry and find topics and ideas that are successful. To find content ideas that have worked well you can filter through reddit by clicking the word "top." By researching through subreddits, you can use the content to build more content on your site. If someone has posted to a subreddit for help, the answers are all there for you.
Researching Keywords
One of the toughest, yet most necessary, parts of doing SEO is choosing the right keywords. Although there are plenty of tools that SEO managers will use to find these keywords, they can be a bit obvious and have your site swimming in deep with hundreds of other sites.
On subreddits, you have the ability to watch your audience interact and talk about products and problems in a normal way. Finding a good thread will give you some golden keywords that keyword search engines won't find. A New tool called Keyworddit can automate this research process. By placing the subreddit URL in this engine, it can see what the terms rank for.
Find New Sites
You know when you go to a popular website what kind of power it has. Websites that get a huge amount of attention or are a consistent should be bookmarked to use for research. If you are building a content strategy and you want to find blogs to help: there's a subreddit for that.
Remember, reddit is not the place to focus on promotion. As far as research and content marketing, reddit is the perfect resource to use. Here at Velocity, we have SEO and SEM managers that look at the internet through a broad spectrum to make sure that no part of the internet goes unturned with boosting your brand. Contact us today to see how we can help your business!