Why Your Website Should be Mobile Friendly
Is your website mobile friendly? For the first time in history, more users are accessing the web from mobile devices instead of desktop or laptops. Here at Velocity Agency, we make sure the websites we develop are optimized to be mobile friendly. AMP, meaning Accelerated Mobile Pages, provides every opportunity for your website to be utilized more efficiently. We pride ourselves on being classified as an AMP development company in addition to our full-service marketing and production team. If your website isn't mobile friendly yet, then there are several reasons that you should change that immediately.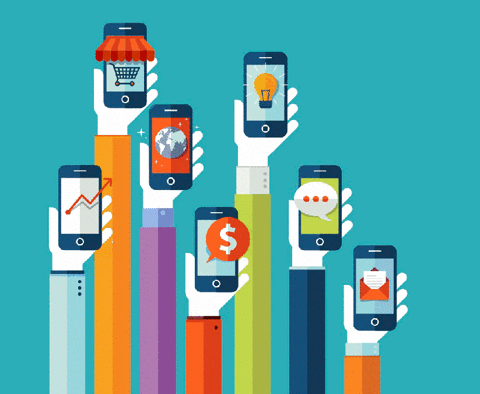 A mobile-friendly design makes a website more available
Mobile users get to the web at whatever point they need, wherever they are. In our current economic landscape, more of us are on the go and do not have access to a computer all of the time. A website that is not mobile-friendly can push the guest to relinquish and search for another, more helpful site to explore.
Improved user experience
Looking at a website on a phone changes the design to a vertical configuration, bringing on a different display of content and pictures. Responsive Website Design controls the webpage to properly fit the screen of the gadget utilized. Adjusting the format improves the user experience by providing a less demanding method for navigating the website.
Mobile Responsiveness is cost-effective
Before, web developers used to create a few adaptations of a similar web page to familiarize to different sizes. Velocity's experienced web development team know all the ins and outs of responsive website design that will enhance the user experience and create open doors for finishing an online deal for a fair price.
It Engages Google Ranking
98% of internet users search on Google at whatever point they are searching for something. All websites try to improve their SEO to show up in google searches. Although we also have a remarkable SEO team here at Velocity, making a website mobile friendly allows Google to identify which sites are mobile responsive and displays it in search results.
Your website should be accessible from every platform it possibly can for the success of your brand. If you are looking for a highly qualified team to help you with making your page mobile friendly, Velocity Agency is here for you.